New Spring Term Timetable
The Spring Timetableis now implemented accross the classes listed online and current students' registrations automatically change across into their new classes and times.
A pictoral version of the Spring timetable so that you may look at it straight away and start planning is here: Spring Timetable 2023.pdf
---
Covid-19, Health & Wellbeing
As we are learning to live with Covid-19, we have moved away from special protocols, instead adopting a pragmatic approach to keep staff, students and visitors healthy. This includes continued use of hand sanitisers on entry prior to class and cleaning with disinfectant at the end of each day of classes in the studio. We keep doors open to aid air flow as much as possible and aim to clean down high-contact surfaces daily. We also ask students not to attend if they are particularly sneezy/have a persistent cough or are running a fever. Students may wear masks at their own request. We keep hand sanitisers, tissues and disinfectant wipes in all studios for easy reach!
We are still able to supply access to classes via zoom, where someone has to isolate because of covid infection, but who feel well enough to attend class. This zoom access is organised on a case by case basis and is for covid-related access only.
If you would like to raise any concerns or issues, or discuss any of these policies or processes, please do kindly send an email or phone us up! We are really happy to answer questions and to work closely with you all to keep us all safe.
---
Term Dates 2022-23
We are soon to start the Spring Term which is 11 weeks
Dates for Spring Term 2022: Saturday 7 January to Saturday 1 April
During half terms and holiday periods our phones will be unattended and any emails sent will be replied to in due course. So email or leave a message and we will get back to you when we have rested!
Please note that Outreach classes held at St John's College School & the Perse Prep will run in line with the clubs term at these schools, and may vary from the main dance school term dates.
Details of the dates for this year are:
Spring Term 2023: Saturday 7 January to Saturday 1st April (11wks)
Summer 2023: Saturday 22 April to Monday 15 July (11 wks)

---
Black Lives Matter
Every person at Colours of Dance believes Black Lives Matter.
We are committed to having a culture in our school that is safe and does not support, enable or turn a blind eye to discrimination of any kind. Decisions in any aspect of the school, whether they are about recruitment, costumes, uniform, exam or show participation or anything else, will be made after an open & transparent process has taken place and we will, at all times, seek to listen to individual feelings and need, learning and adapting as we do.
We published 'An Ethos for a Dance Education' some years ago. We are listening to and learning from the Black Lives Matter movement, and have returned to this document to ensure that our statement of ethics and the language used, is considerate to the black person's experience. To read the Ethos in full, please click here: Notices - from Miss Imogen
We would be glad to hear from any person at any time who wishes to share their thoughts or experience about this issue.

---
What's On
Link to Northern Ballet's "The Ugly Duckling"
Link to Ballet Blacks's website
Link to Ballet Boyz website

---
'Office Hours'
'Office Hours' - meaning when you can speak to someone by phone - are 10am to 6pm during term times.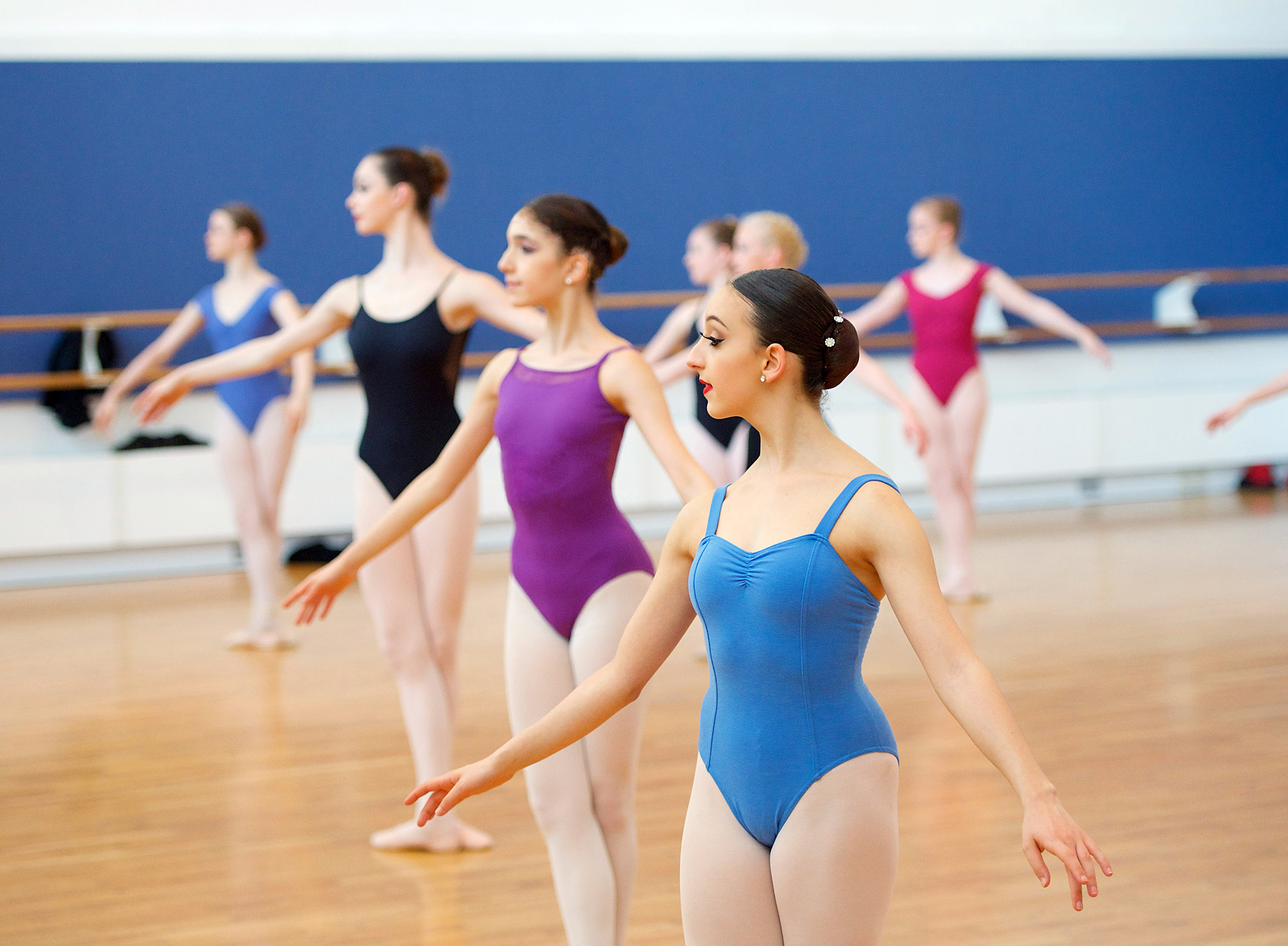 Outside term times, our hours are much more restricted, but we do monitor email and the answer machine, so if you leave a message, we will get back to you within a couple of days (though not hours!).
Emails will be answered, so email us if you have our email address or use the contact form on this website Contact Us
---
The Mark of a Good Teacher
It is important that you as parents know that your child is getting the best quality of teaching in a safe environment.
ISTD have created guidelines for parents and a poster for their members to show parents about these guidelines. The initiative is designed to reassure you that as reputable teachers and members of the ISTD, at Colours of Dance, we are doing our best to give you what we promised and also what is expected.
Here is a checklist for you to check that we are giving our best and following guidelines. If you click on either of these images, they will take you to the ISTD website where you may read more information.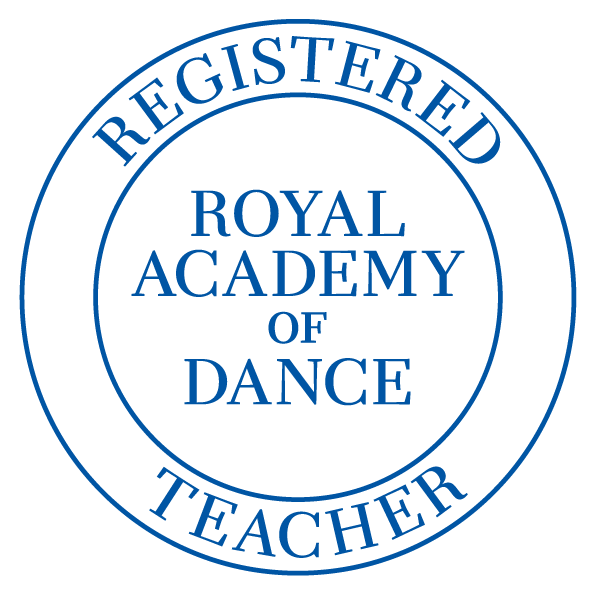 All RAD teachers are required to know and abide by a Code of Professional Practice (you may read this here: RAD Code of Practice), re-affirming this each year at renewal of their teaching membership.
At Colours of Dance, we incorporate the standards that both these organisations have set as professional leaders in dance education, and we have a code of conduct for all our teachers and staff, in addition to the Ethos for the school, as written and set by our Principal, Miss Imogen. Staff meet formally regularly and talk constantly to each other, to try to ensure that however you experience Colours of Dance, you will receive an honest, professional and positive experience of dance. Our teachers have a variety of backgrounds, many of whom are registered with either or both the RAD and ISTD, or who qualified as teachers with other organisations. You can see detailed bios for each of our teachers on their pages: Teachers - Bios.
---
Lost Property
If you leave something behind at the studios or in the changing room, if it is named we will bring it into the office and drop you a note about it so you know to collect it. If it is not named, then we will have to dispose of it.

So please check before you leave that you do indeed have everything you brought with you - like your shoes!
---
Follow Us!
We are on Facebook, Instagram and Twitter so please feel free to follow us to receive more updates and news.

https://www.facebook.com/pages/Colours-of-Dance/215791285108223?ref=hl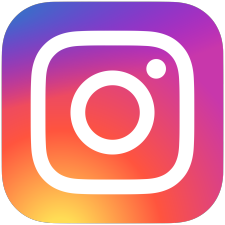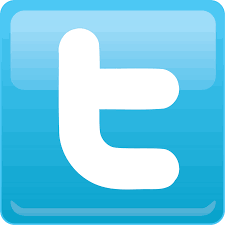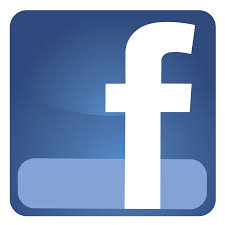 ---
Mobile Phone Number
We have a mobile number which you can text or call to quickly contact us. The number is 07444 452924. Please store this number in your phones (or wherever you keep this sort of information!) and use it when:

1. You are stuck in traffic and will be late, or won't make it at all
2. You collect a child from school that day because they are poorly and you won't be bringing them to class
3. You are delayed for pick up at the end of class and want us to hold onto your child safely until you get here

We will use it to text or call you in the event of an emergency or a sudden cancellation of class - so by storing this number, you know who the call/text is from.
---
Please check back often for new notices.